Sliding Door Replacement Inc
We are a full service glass company, specializing in all things Glass, Frameless Glass Enclosures, Mirrors, Tabletops which includes but not limited to Sliding Door Repair, Window Repairs, Custom Sliding Screen Doors & Screen Windows, Specialty Hardware you won't find anywhere else and more! Family Owned & Operated we treat you like family! When other companies say they CAN'T we CAN. We strive to provide high-quality work at fair prices. We offer quick turnaround times on repairs and we also make double-pane insulated glass in our shop. Also, we sell all hard to find hardware right here in our shop or online. Call or Text us today at (813) 802-6111.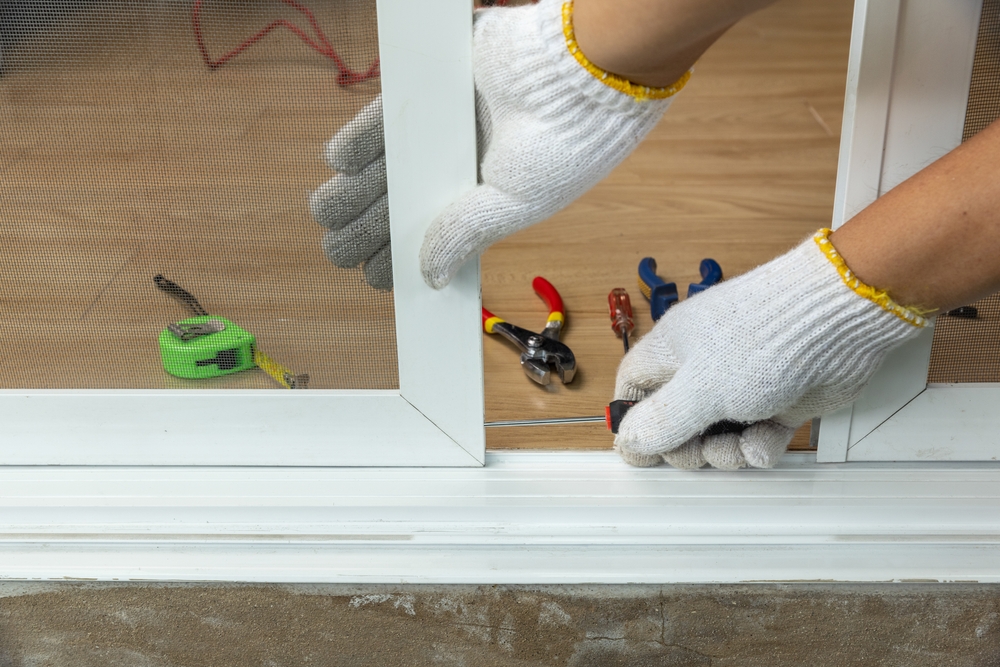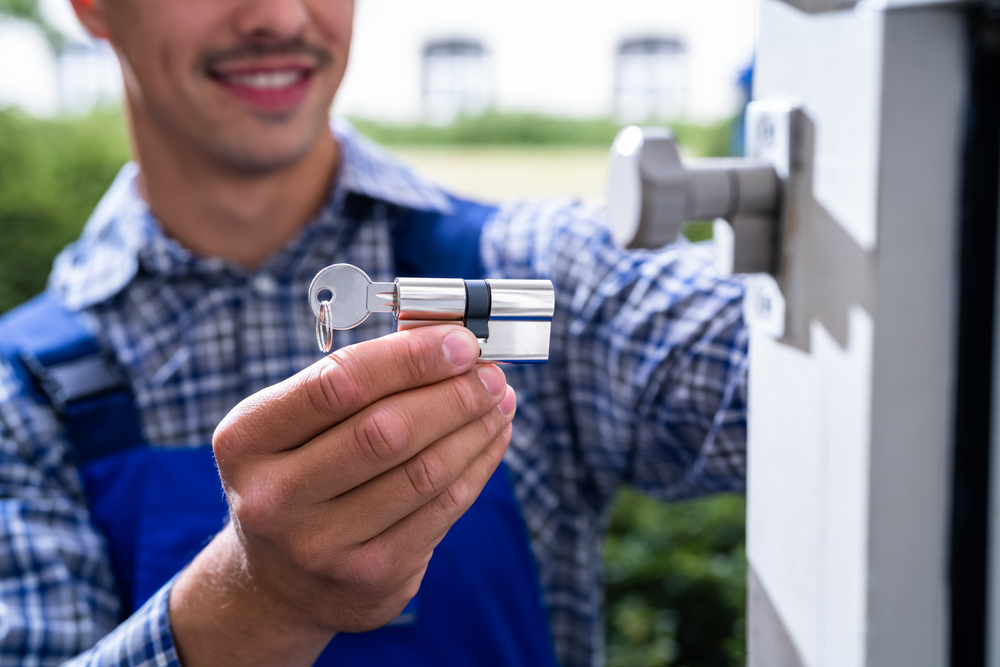 Sliding Door Roller Replacement can get your sliding glass doors rolling with ease! We are Glass & Glazing contractors through the state of Florida. We are fully insured and bonded to state and county requirements.
When our family founded Sliding Door Roller Replacement, Inc., in 2006, we made a commitment to always treat our customers with respect. We offer high quality products and fair pricing. Over the years, we've achieved our good standing in the business community by creating a track record of A+ work.
We are accredited members of the Better Business Bureau (BBB), Angie's list, Carrollwood Area Business Owners and Tampa Bay Business Owners. Every house call is more than just a "work order", it is an invitation to visit your house. We assure you that when you invite us into your home, you will always be happy that you did.