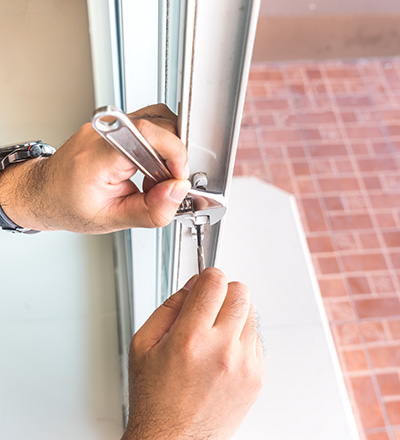 About Sliding Door Roller Replacement
When our family founded Sliding Door Roller Replacement, Inc., we made a commitment to always treat our customers with respect by offering a high-quality product and fair pricing. Over the years, we've achieved our good standing in the business community by creating a track record of treating our customers like family.
In the years since our first repair, we have built an honorable and reputable business. We are proud to be accredited members of the Better Business Bureau (BBB) with an A+ Rating.
While it is true that we are business owners, we are also regular people who, every so often, need a plumber, an electrician or other repair people to come to our home. We know what it is like to open your door to a stranger and hope that they care about the quality of their work.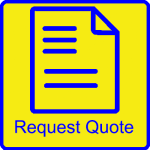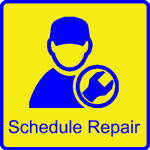 Our reputation as a company you can trust comes from always remembering that every house call is more than just a "work order", it is an invitation to visit your home. We assure you that when you invite us into your home, you will always be happy that you did.
Our mission is, to be honest, take care of others and provide the best service possible!
Not all companies are created equal! The quality of our hardware is top-notch. The customer service we provide is top-notch. The professionalism and skills our staff possesses are top-notch! We will always be honest with you and help you save money!